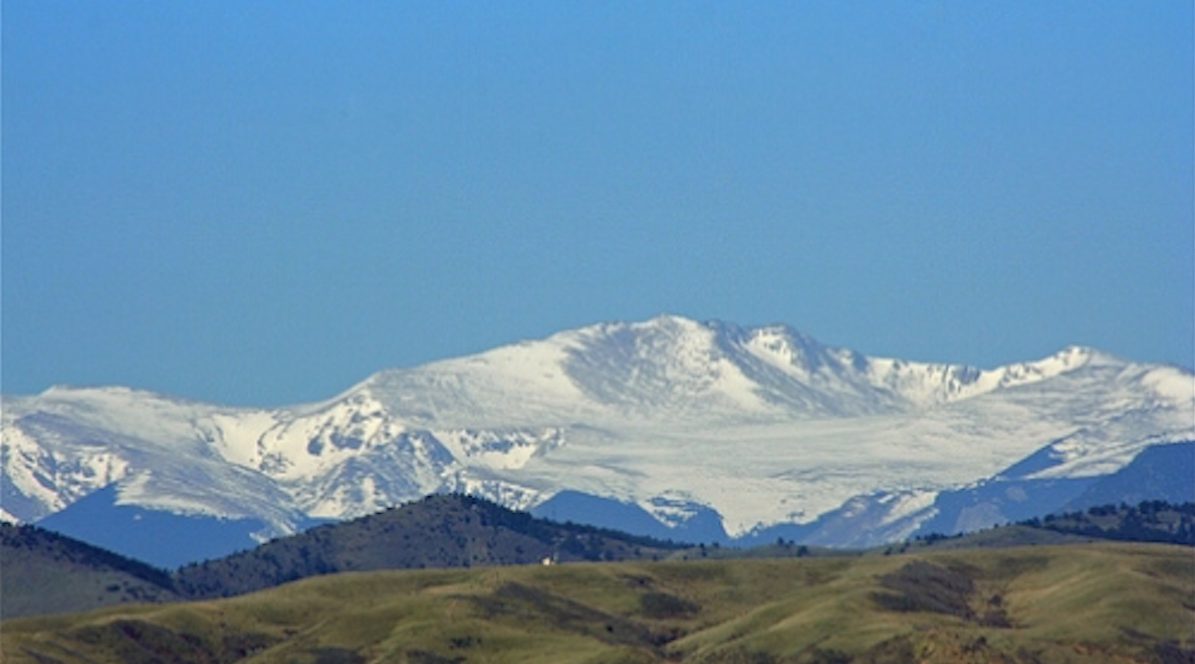 Welcome to the website of the Mount Rosa Chapter, National Society Daughters of the American Revolution (NSDAR or DAR). Please enjoy your visit to these pages as you explore who we are, what we do, our Patriot ancestors, how to join us, including researching your family history, and resources to promote historical preservation, champion education, and celebrate patriotism. This is also a great website to learn about the resources available within our community, like awards and honors, classroom resources, contests, community service, the DAR Manual for Citizenship, grants, scholarships, speakers and programs, veteran assistance, and much more!
Additional information can also be found on the website of the Colorado State Society, NSDAR, and the website of the National Society. The National Society of the Daughters of the American Revolution (NSDAR or DAR), founded in 1890 and headquartered in Washington, D.C., is a non-profit, non-political, volunteer women's service organization. We are dedicated to promoting patriotism, preserving American history, and securing America's future through better education. The DAR offers an opportunity to meet people with similar interests, develop friendships, and to join others who cherish the priceless heritage enjoyed by all while promoting the ideals of patriotism and love of country.
Mount Rosa is one of 47 chapters in Colorado. Our state boasts a membership  of around 3,600 DAR members; our common link is a proven lineage back to a man or woman who helped to achieve American independence.
We look forward to meeting you and helping you to become a part of this great organization. Our members love our country and see the value in making a difference in the community. We are from a variety of backgrounds and occupations and range in age from 18 to senior, with many different interests and talents serving our community for historic preservation, education, patriotism, and to honor the patriots of the American Revolution.
For more information about joining our chapter or the DAR in general, please contact our chapter regent or membership team using our Contact Us form. We look forward to meeting you soon!